⋆20%OFF ALL COLOR LASHES⋆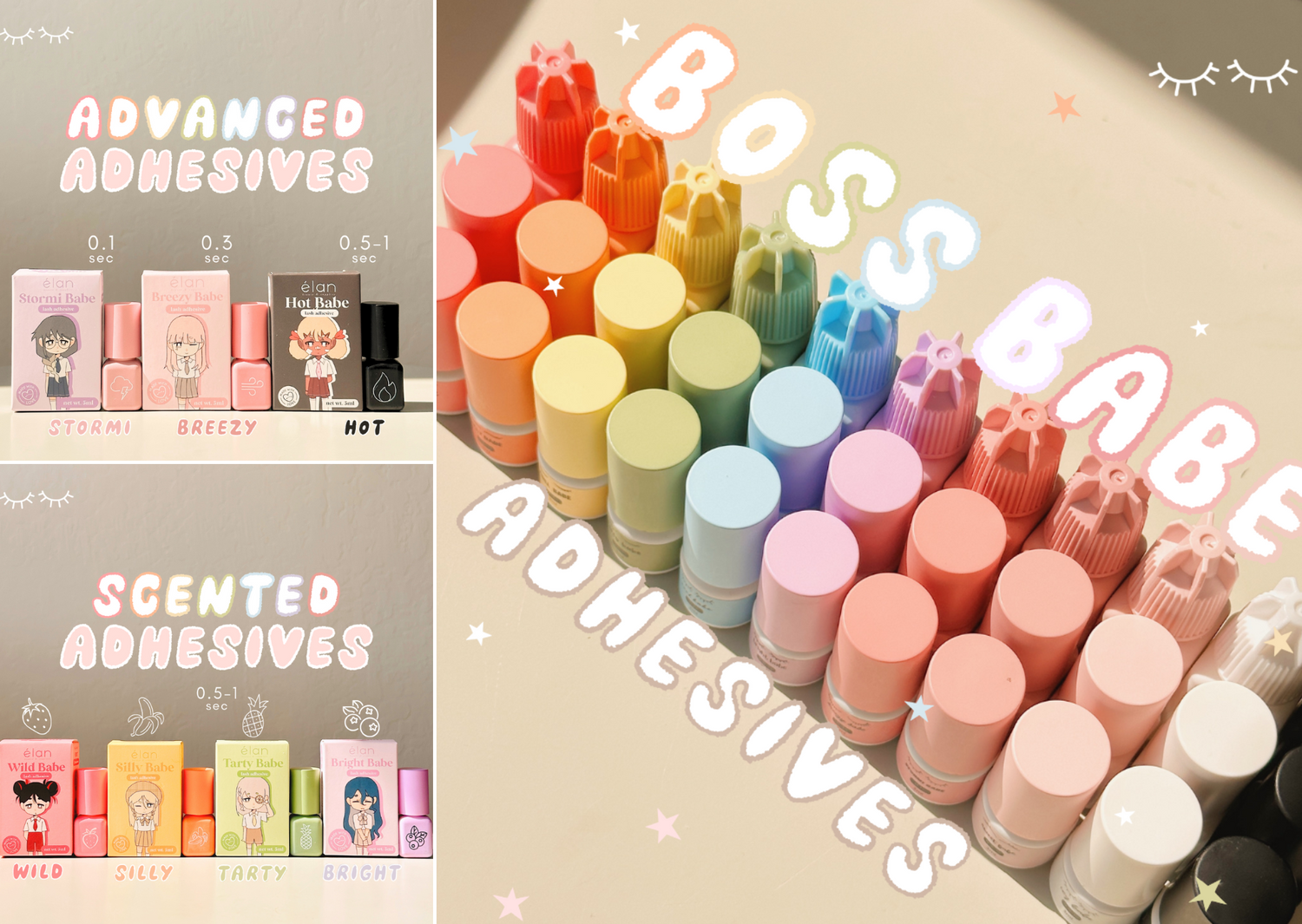 ⋆BABE ADHESIVES⋆
whatever adhesives u need, we got u!!
we have 0.1sec fastest to 2-3sec for beginners,
fruity scents & clear/pink adhesives,
we have them all!!
⋆。‧˚ʚɞ˚‧。⋆
♡ shop here ♡
HELLO BOSS BABES!
our vision is to create a safe space for all lash entrepreneurs to comfortably explore their creativity and artistic expression amidst an upcoming and growing industry.
⋆ ˚。⋆୨୧˚
we pride ourselves in creating the highest quality products at an affordable price point, as we understand how much entrepreneurs must put into running their business.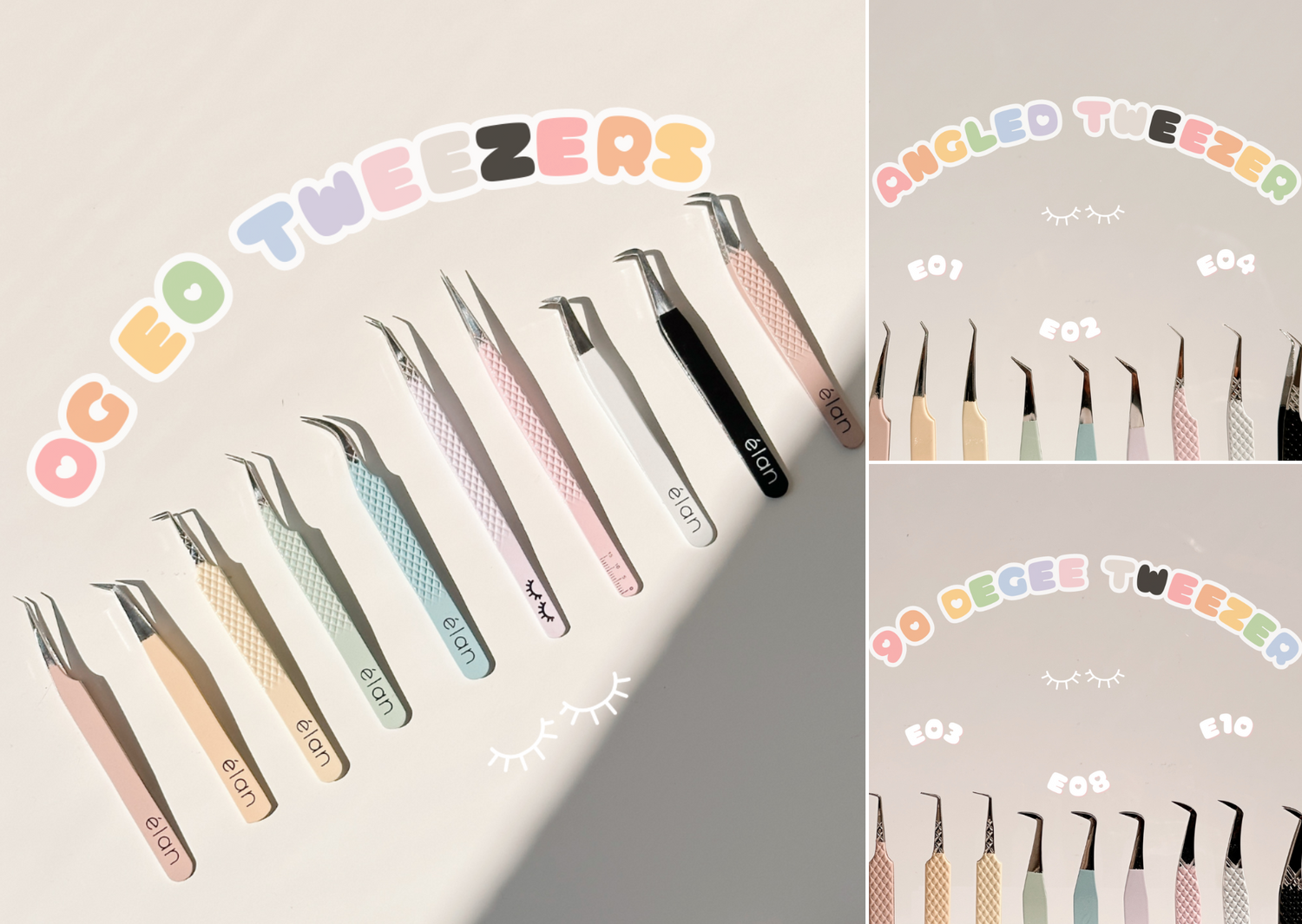 interested in starting your own brand??
girllllll we are here to help!! ⋆˚✿˖°
our private label program helps you find the bestest selction of essential lash goodies so you dont have to !
we also help you communicate with manufacturers, design your dream packages & deliver them to your door with no headache!
˖⁺‧₊˚♡˚₊‧⁺˖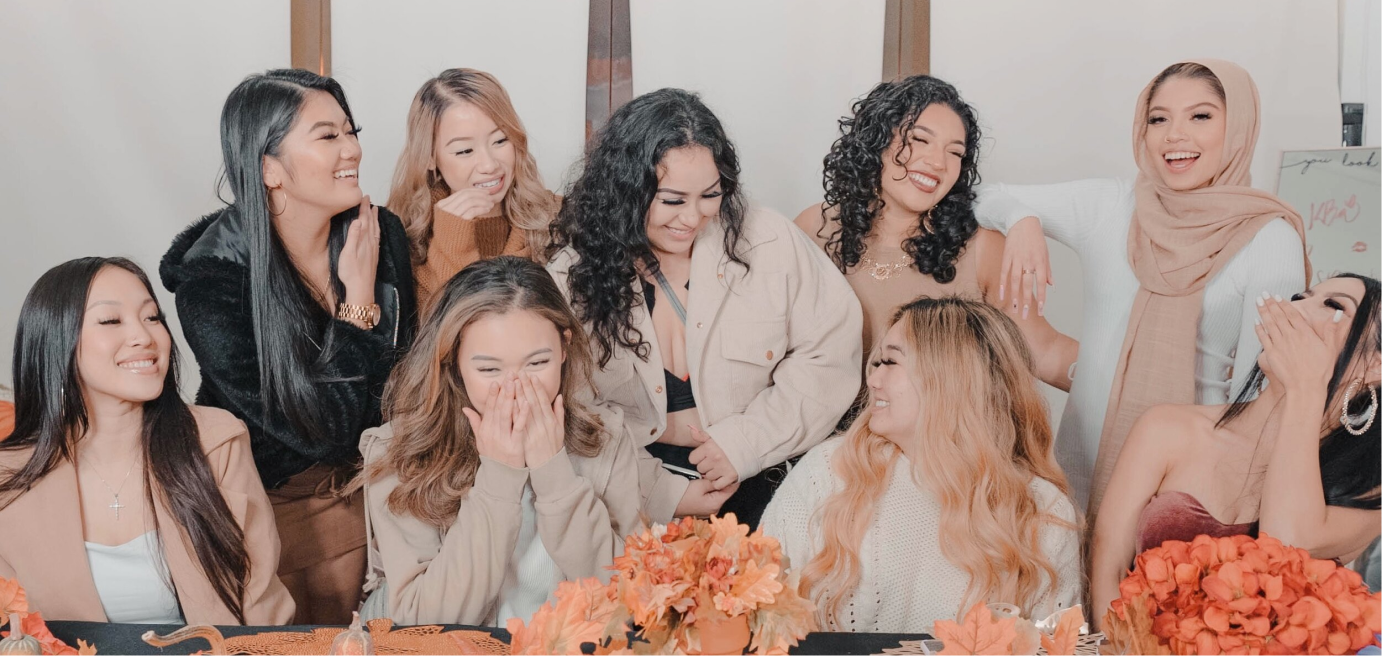 ☾⋆⁺₊becoming our ambassador✩°。
Looking for opportunities to work with our company and receive fun, new innovative lash products?
Apply for our brand ambassador program here! Our ambassador program is a non-restrictive affiliation what recognizes and amplifies the voices of lash artists who strive to be positive impacts to our lash community!
We welcome members who align with our company culture of inclusivity, creativity, dedication, and supporting the evolution and betterment of the lash industry as a whole.
join the fam here :)